ABOUT US
Leather Specialists
leading edge it systems
In order for the team to provide the best support the latest real time online software systems are used.
GLOBAL SUPPLIERS
We source the best International suppliers so that clients have peace of mind – we provide the best products available.
consultative approach
We do not just sell products, we listen to your requirements and establish the best fit for your needs.
Customer Support
Our team is dedicated to quality service and is available to assist with the entire sales process.
MEET THE DIRECTORS
Leather Specialists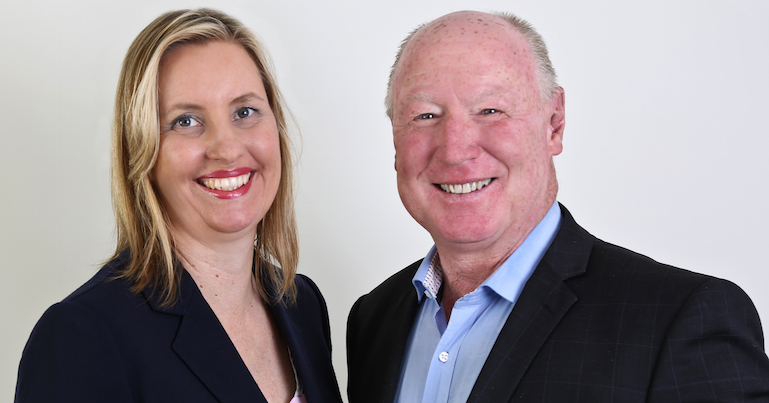 ROBERT THOMPSON
Director
Robert has extensive business knowledge and in particluar expertise in Sales and Sales Management, Purchasing and Buyer Negotiation and general management skills, especially in the Textile and Leather industries.  As such, he is a specialist when it comes to leather and has man years of experience.
His key role in the Italian Leather Company is to liaise with suppliers and ensure that the company is provided with the very best products available.
Furthermore, when Robert isn't working he is a keen golfer and loves following sports of all varieties, especially if it involves a beer whilst watching.
DEBORAH THOMPSON
Director
A Bachelor Degree in Accounting and Management (as well as other certificate programs) is the foundation skill set which has enabled Deborah to excel in accounting and IT solution sales.  In addition, she has held several General Management roles.
Now responsible for overall management of the company Deborah is applying her skills from previous management roles.
In addition to having business skills, Deborah is a creative type with a great eye for fashion trends.  Therefore working with clients to select the right colour and finish is a great joy, and is available for consultations as required.
our story
The beauty of being part of a privately owned company is that you can make decisions about being corporately and socially responsible.
As such, we have peace of mind that we have aligned ourselves with a product that is natural.
In Italy the waste water from leather tanning cannot re-enter the environment until it has been tested as pure.
Therefore these strict standards need to be adhered to, and we are confident we can proceed knowing our business is not harming the environment.
We are a New Zealand owned and operated company – we hire Kiwis and contribute to the local economy.
In addition, our profits do not go off-shore, as is the case with many industries.
Not only this, but we are leather specialists, our focus is entirely the best quality and the best service.